Home Dark
Hello, I am
Saim

Creative
Designer
Developer
Freelancer
Inquiry

About Me




Saim
chatwith@saim.com


About Me
I am Saim
Web Designer
Based in Lahore, PK
Hi! My name is Saim Safdar. I am UI/UX designer, and I am very passionate and dedicated to my work.
I develop custom web applications using PHP, Python, Apps Script. I can produce outstanding results for your business/startup. I'll blend in perfectly and contribute greatly to the team. I stand out because of the combination of abilities and experience I have. Hiring me will make your business look smart and make your life easier.
Download CV

My Skills
You Can Imagine
I Can Do
I will provide innovative strategies and programming initiatives to help brands achieve their goals. I can build a full system for your business, starting with a client-facing sales application that connects to a database, layers in production algorithms, generates quotations and bills, and keeps track of inventory and production. The possibilities are limitless!
Website Design86%
Mobile Application90%
Game Programming66%
Selected works
Check my portfolio
What I Do

My Services

We offer high quality products for competitive prices. Our main goal is customer satisfaction, which we obtain through market orientation of ongoing service and support.




Video Production

Starts from $49

Aali is a leading web design agency with an award-winning design team that creates innovative, effective websites




Aali is a leading web design agency with an award-winning design team that creates innovative, effective websites that capture your brand, improve your conversion rates, and maximize your revenue to help grow your business and achieve your goals.

In today's digital world, your website is the first interaction consumers have with your business. That's why almost 95 percent of a user's first impression relates to web design. It's also why web design services can have an immense impact on your company's bottom line.

That's why more companies are not only reevaluating their website's design but also partnering with Kura, the web design agency that's driven more than $2.4 billion in revenue for its clients. With over 50 web design awards under our belt, we're confident we can design a custom website that drives sales for your unique business.




Brand Identity

Starts from $59

Aali is a leading web design agency with an award-winning design team that creates innovative, effective websites




Aali is a leading web design agency with an award-winning design team that creates innovative, effective websites that capture your brand, improve your conversion rates, and maximize your revenue to help grow your business and achieve your goals.

In today's digital world, your website is the first interaction consumers have with your business. That's why almost 95 percent of a user's first impression relates to web design. It's also why web design services can have an immense impact on your company's bottom line.

That's why more companies are not only reevaluating their website's design but also partnering with Kura, the web design agency that's driven more than $2.4 billion in revenue for its clients. With over 50 web design awards under our belt, we're confident we can design a custom website that drives sales for your unique business.




Creative Writing

Starts from $69

Aali is a leading web design agency with an award-winning design team that creates innovative, effective websites




Aali is a leading web design agency with an award-winning design team that creates innovative, effective websites that capture your brand, improve your conversion rates, and maximize your revenue to help grow your business and achieve your goals.

In today's digital world, your website is the first interaction consumers have with your business. That's why almost 95 percent of a user's first impression relates to web design. It's also why web design services can have an immense impact on your company's bottom line.

That's why more companies are not only reevaluating their website's design but also partnering with Kura, the web design agency that's driven more than $2.4 billion in revenue for its clients. With over 50 web design awards under our belt, we're confident we can design a custom website that drives sales for your unique business.




Digital Marketing

Starts from $79

Aali is a leading web design agency with an award-winning design team that creates innovative, effective websites




Aali is a leading web design agency with an award-winning design team that creates innovative, effective websites that capture your brand, improve your conversion rates, and maximize your revenue to help grow your business and achieve your goals.

In today's digital world, your website is the first interaction consumers have with your business. That's why almost 95 percent of a user's first impression relates to web design. It's also why web design services can have an immense impact on your company's bottom line.

That's why more companies are not only reevaluating their website's design but also partnering with Kura, the web design agency that's driven more than $2.4 billion in revenue for its clients. With over 50 web design awards under our belt, we're confident we can design a custom website that drives sales for your unique business.

Do You Want Something Different?

Knock Me
Know More
My Resume
I enjoy every step of the design process, from discussion and collaboration to concept and execution
Education

Cognitive Sciences

University of Maine
2018 – 2020

Aali is a leading web design agency with an award-winning design

Civil Engineering

University of Texas
2014 – 2018

Aali is a leading web design agency with an award-winning design

Bachelor of Science

Univercity of Oxford
2012 – 2014

Aali is a leading web design agency with an award-winning design

Experience

Product Designer

Easy Computers
2018 – running

Aali is a leading web design agency with an award-winning design

UI/UX Expert

Theme Group
2015 – 2018

Aali is a leading web design agency with an award-winning design

Senior Developer

Envato Studio
2012 – 2018

Aali is a leading web design agency with an award-winning design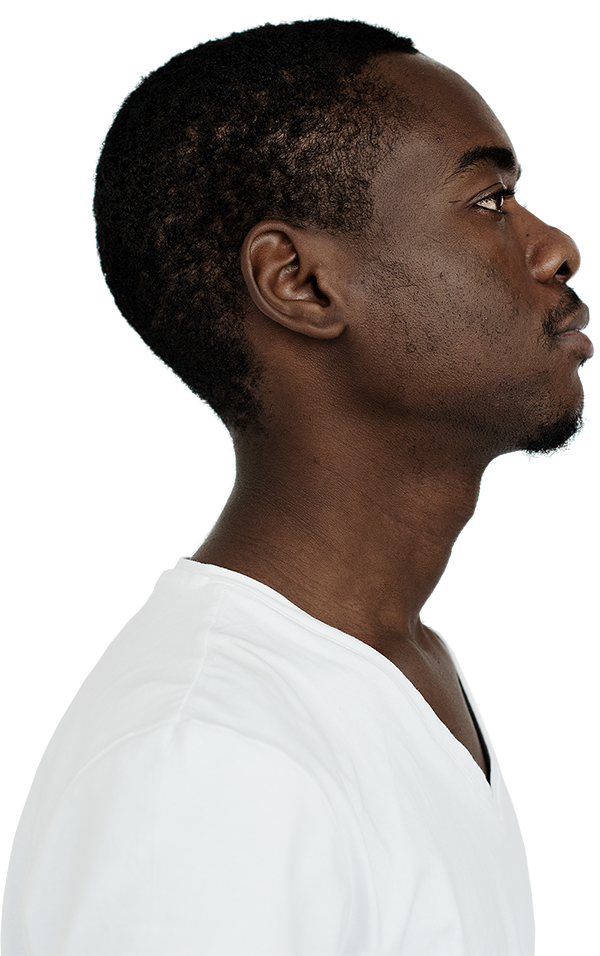 Testimonial
What People Say
I had a problem finding something, asked the support team, got a reply and a solution within a few minutes. Brilliant support! Very happy with the website I bought.

Tom Anderson, Customer

I had a problem finding something, asked the support team, got a reply and a solution within a few minutes. Brilliant support! Very happy with the website I bought.

Jessica Parker, App Developer

I had a problem finding something, asked the support team, got a reply and a solution within a few minutes. Brilliant support! Very happy with the website I bought.

MacLaren, Freelancer
0

JavaScript
Projects

0

Digital
Products

0

Happy
Clients
Get in Touch
Connect with Me with Confidence
Please fill out the form on this section to contact with me. Or call between 9:00 a.m. and 8:00 p.m. ET, Monday through Friday

Call me

+1234 5678 9000


Email